What to Know About Your Annual Wellness Exam
What to Know About Your Annual Wellness Exam
Annual wellness exams are not your "yearly shots" appointment, but a form of preventive care essential to living a healthy life. When you skip your annual visit, you risk missing a chance to catch things before they become unmanageable.
What happens in an annual wellness exam?
Your annual wellness exam is usually completed by a primary care provider and may include: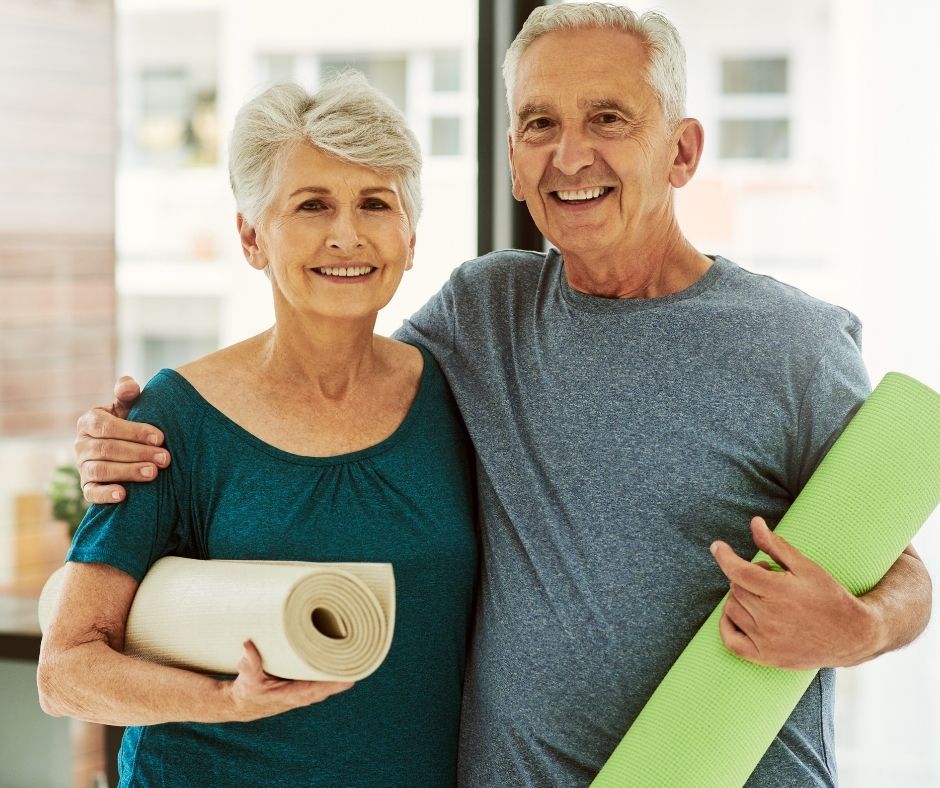 A physical exam
A body mass index (BMI) measurement
A blood pressure reading
A heart rate reading
Vaccinations and immunizations
A lifestyle and stress management discussion
A mental health check-in
A look at your past health records, family history and current wellness charts
Medication management
What does preparing for an annual wellness exam look like?
After you schedule your annual wellness exam, the next step is to gather everything you need to ensure you are ready to hit the ground running.
To make the most out of your annual wellness exam, make a list of:
Your medications
Your health care providers
Any questions or concerns you have about your health
The body is constantly changing. That is why the tests, screenings and shots you need change depending on your age. Scheduling and preparing for your annual wellness exam may seem daunting, but taking this step is more than a preventive care plan.